Factsheet
Developer:
astralojia
Based in United States
Release date:
TBD
Website:
astralojiagame.com
Description
Astralojia is a pokemon-esque turn-based RPG game, early in it's development, in where you battle others using martial arts and magic for PC and in VR.
History
With Astralojia, the intent is to create a world, a society that's idealistic, that kids would want to be in. The inspiration is directed towards creating a series that appeals to a mainstream audience, that has a long captivating story, an episodic long running series with a quality soundtrack.
Virtual reality is mind blowing and there's potential to create very immersive games using it. Unity developers have made working with virtual reality a relatively easy task. The desire is to create an experience that's immersive, but not in a free roaming exploration kind of way, rather in a witnessing characters lives unfold in a slice of life kind of way in this world, and having it be battle and puzzle focused as well. Linear is a big plus here, as one can really express certain emotions in a refined way through the story almost as if it's a film.
Inspiration is drawn from games like Grandia, Xenogears, Albert Odyssey, the Tales series, and especially Pokemon. Inspiration for the story is especially drawn from book series such as Harry Potter and Chronicles of Narnia, all of these having captivating fantasy worlds and lore with long running stories.
The design philosophy is to keep it simple, practical and cost effective. There has been quite a long time spent creating an RPG Maker toolset for Unity that can also be shared with game developers when the project has a stable first episode, and there's a hope that this will help others to create RPGs and point and click adventure games for PC and VR using Unity.
The todo lists are set and ready for 2018 to have a finished polished product, ready to ship, but the challenge will be the battle system which is the very next hurdle.
Features
Turn Based RPG
Story Driven
Pokemon-esque
Videos
Astralojia Early Trailer I YouTube
---
Images
---
Logo & Icon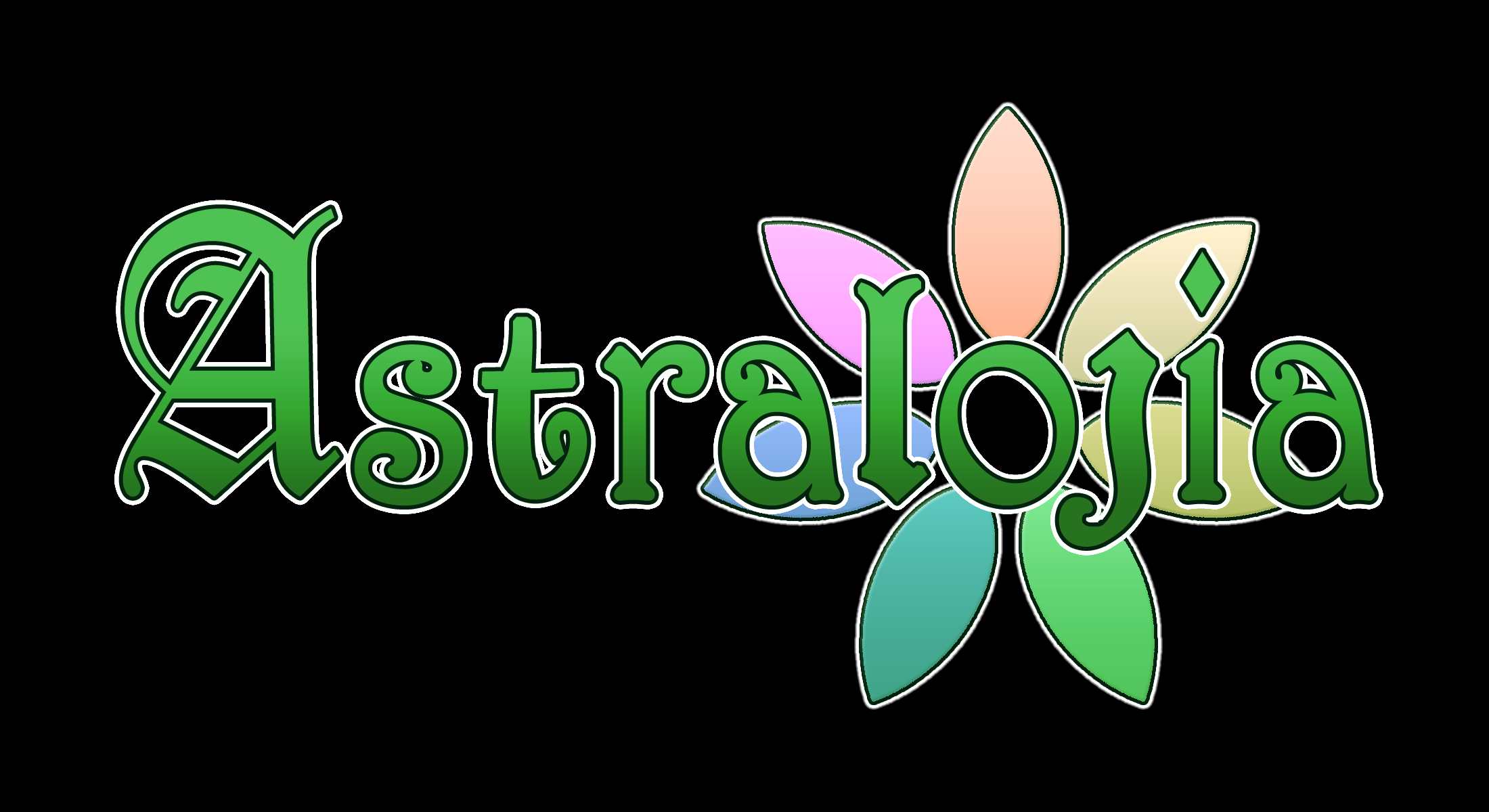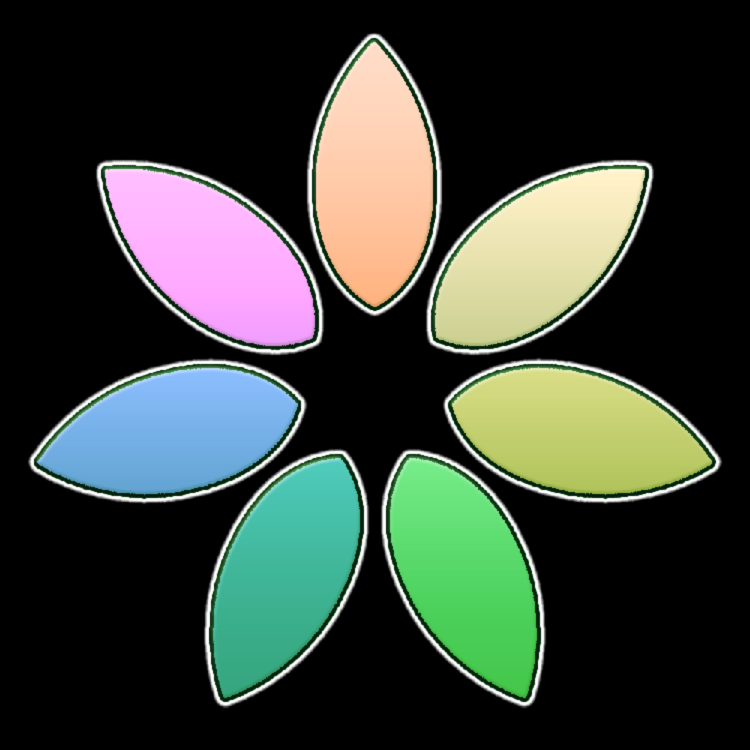 ---
Monetization Permission
astralojia does allow the contents of this game to be published through video broadcasting services only with direct written permission from Astralojia. Check at the bottom of this page for contact information.
---
Additional Links
astralojiagame.com
Official Website astralojiagame.com.
---
About Astralojia
Boilerplate
Astralojia is an RPG in development for virtual reality devices. It's an episodic coming of age story about a kid named Taku, who is learning, exploring and competing in the world of Astralojia. Featuring classic simple pokemon like gameplay, in where you find martial arts students to challenge and fight to improve your character's experience in order to proceed through the story. Designed for Occulus Gear VR, Go and Rift platforms. Playable on PC as well.
More information
More information on astralojia, our logo & relevant media are available here.
---
Astralojia Credits
Astra Cat
Founder